Tax included. Shipping calculated at checkout.
A true journey for the senses that starts with an intense aroma that softens out into a balsamic note. Delight your tastebuds with this mildly citrus and burnt orange peel flavour honey.
Although intense initially, our K'ank'in limited edition raw honey softens out with a persistent yet light aroma. With a creamy texture and a sweet, mildly citrus flavour, this silky honey is a true journey for the senses.
Its multi-floral source gives this gift from nature a satisfying, sparkling amber apricot colour with an ever so subtle taste of burnt orange peel. A luscious honey that carries a distinctive warm and vegetal aroma, set to add natural goodness to your dressings and desserts.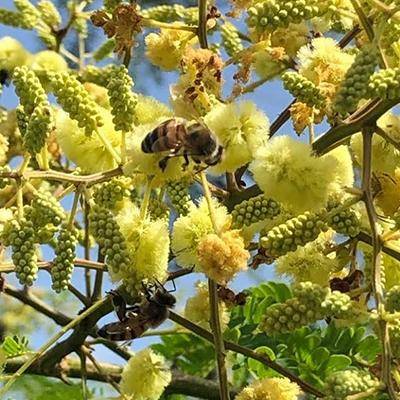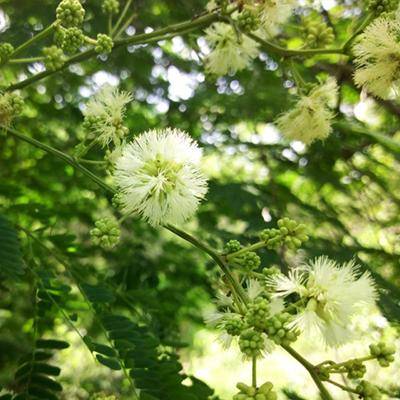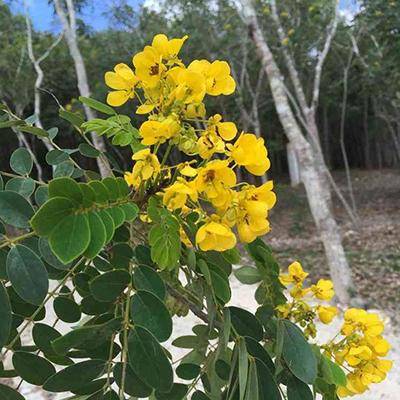 Multiflora source: Boraginacea, Combretaceae, Fabaceae 1, Bursera simaruba "Chaká or Chacá"
Accompanying bloom: Piscidia Piscipula (L.) Sarg., Senna Racemosa, Bauhinia divaricata L., Senna Peralteana (Kunth)
| | | |
| --- | --- | --- |
| | : | Light amber apricot |
| | : | Warm, Fruity, Vegetal and Balsamic |
| | : | Sweet, mildly citrus, burnt orange peel and caramel |
| | : | Dressings, malt vinegar, rocket or arugula, to seal salads or special dishes. Desserts, dried fruit compote, dried fruit, mascarpone cheese and mint, cream-vanilla ice cream |