Tax included. Shipping calculated at checkout.
A feint floral perfect for whiskey and dark lager lovers, our POP honey includes an East Island, smoked and woody aroma and mouth.
You'll love the unique aroma and flavour of our POP honey, reminiscent of smoked, woody, East Island notes. This honey has impressive blend of chutney and the aroma of a balanced dark lager and whiskey. A creamy texture, with small crystals which dissolve easily once crystalised, makes this natural wonder the perfect partner to cheeses, oatcakes, British chutneys, and preserves.
Initially, this white butterscotch coloured honey boasts a vegetal flavour, shortly followed by a fruity, sweetish roasted malt drying aftertaste. This taste odyssey is accompanied by premium quality and all the natural goodness of raw honey.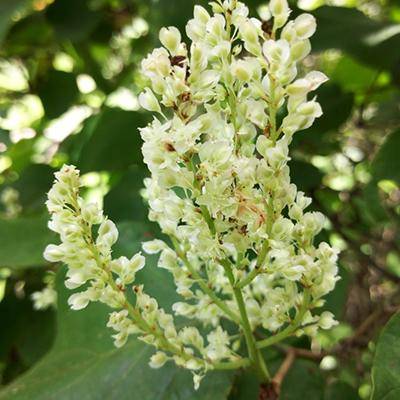 Multiflora source: Bursera Simaruba "Chaká or Chacá", Pisonia spp., Erythroxylaceae, Rubiaceae.
Accompanying bloom: Madre Selva, Sak iitsá
| | | |
| --- | --- | --- |
| | : | White Butterscotch |
| | : | Feint Floral, smoked, wood and vegetal resin |
| | : | Vegetal, smoked and woody, fruity aftertaste |
| | : | Scottish cheeses for example from the islands of Arran and Orkney to Lanarkshire, especially mature cheddar cheese, Scottish biscuit "oatcakes", chutney's "sweet and sour preserves of fruits and vegetables", cocktails with whiskey, cold meat and dark lagers, to accompany butter. |